Management Reports For WorkSite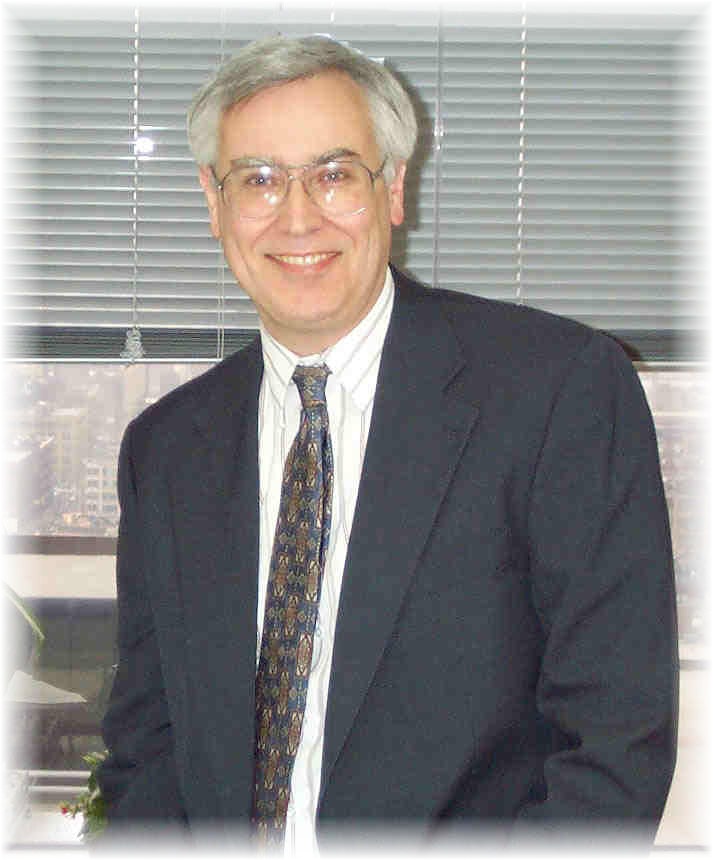 Jeff Olson
Oak Park, Illinois
Handles ethical wall and security for law firms. Scalable to very large databases.

Implementation/upgrades

Using Interwoven's WorkSite Server, WorkSite Web, FileSite, DeskSite and related products.

Management Reports for WorkSite

"If you can't measure it, you can't control it."



Multiple Database Replication

One time entry of client/user/group lookup info to multiple databases.

Continuous update -- Your remote office users deserve up-to-date client/matter/user/group data at this moment, not in tonight's batch.